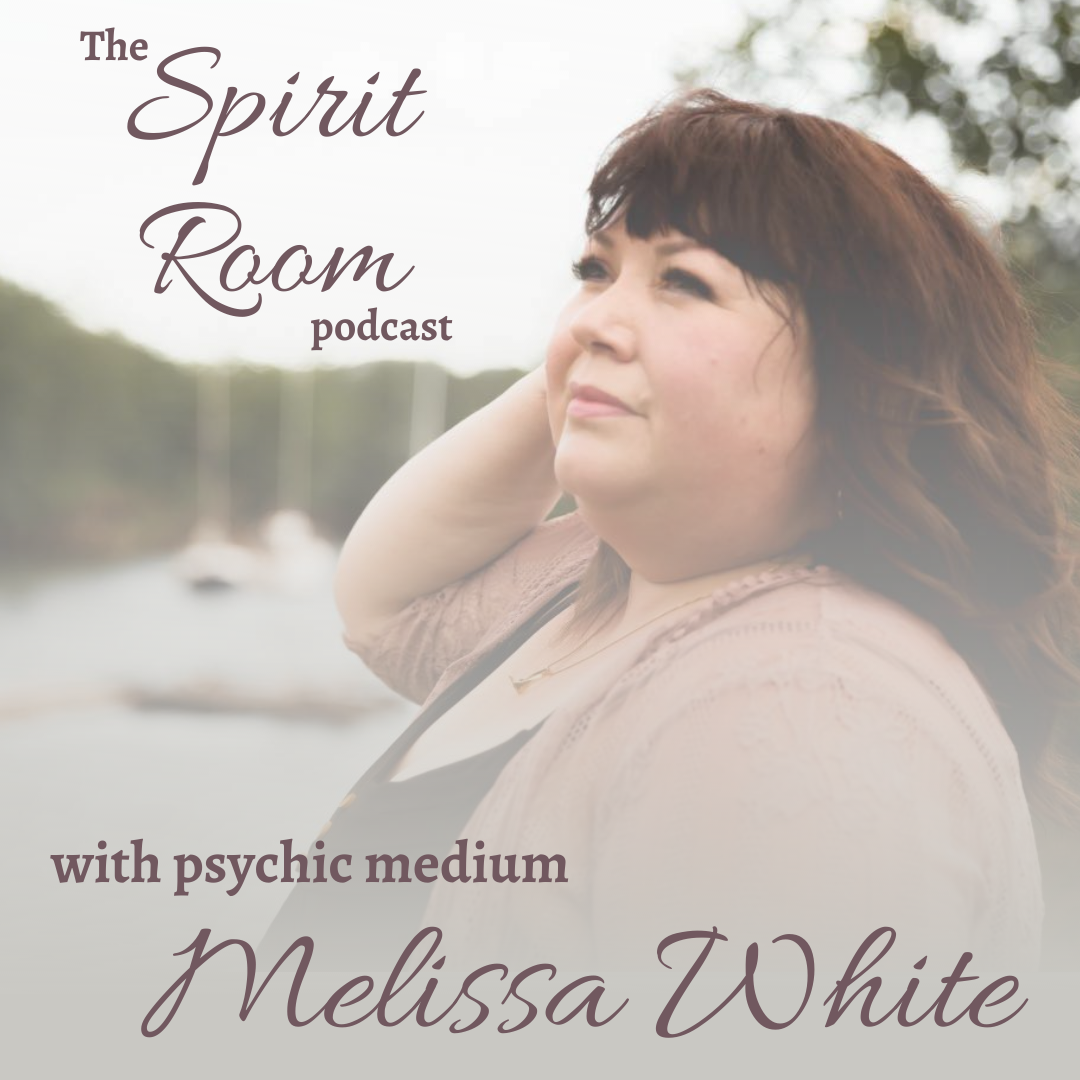 As Christmas is drawing near, I wanted to share a few tips with you guys ! Listen up for some ways that you can honour your loved ones in Spirit over the holidays.
I hope you'll find this episode helpful and that it brings some comfort.
Wishing you love and so many angels!
With love,
Melissa x