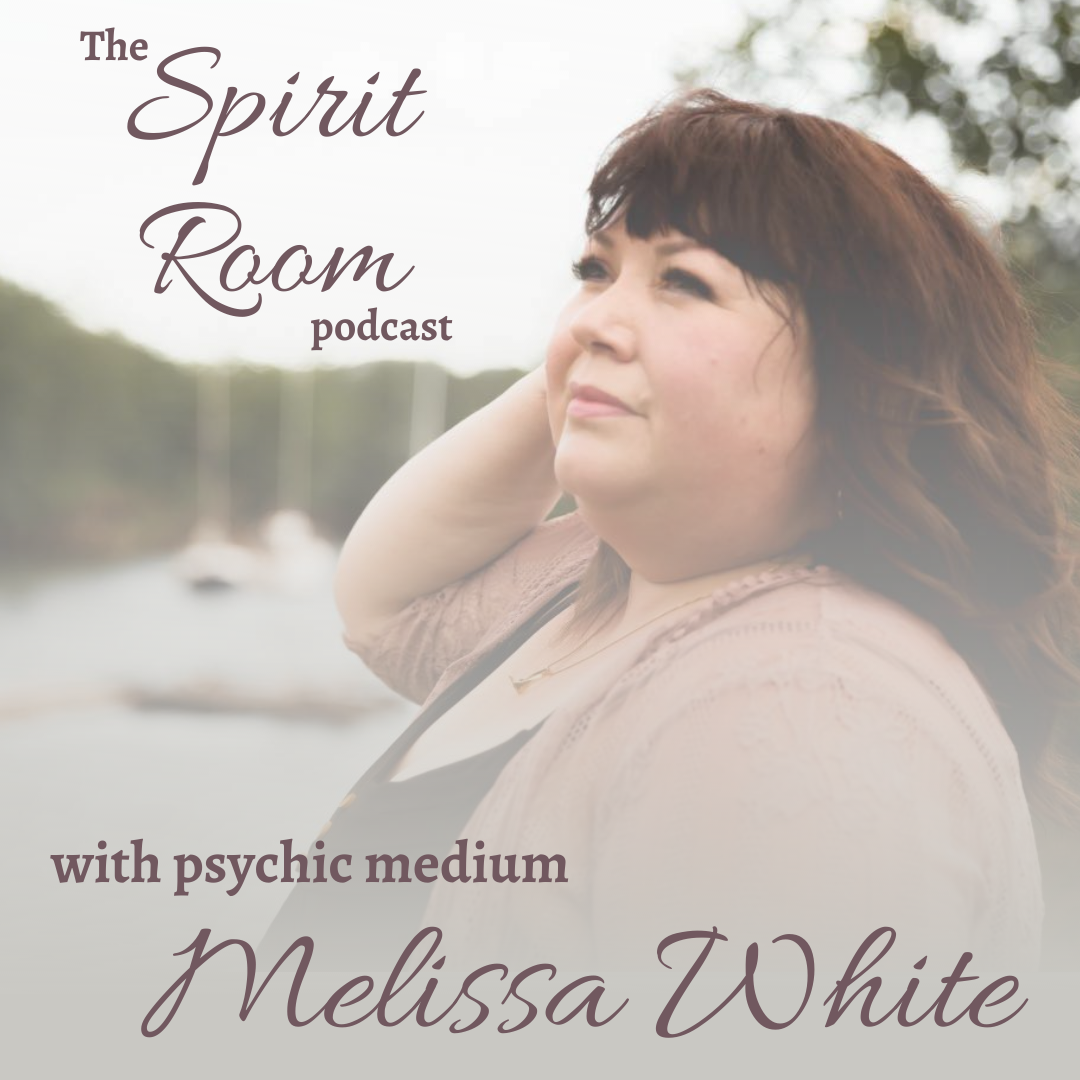 This is a personal one. I wanted to share some insight into some of the most difficult times in my life and what I've learned. I debated as to whether or not I should share it, but I feel that if it helps someone, then it serves its' purpose.
There's alot of worry, stress and pain for a lot of people right now. One day we might look back and be grateful for the challenges and pain because of the light they ultimately allowed us to see. It's not easy in the moment~ trust me. I get that. But, I am here to say that faith really is "seeing light with your heart, when all the eyes can see is darkness"
Spirit has been at the centre of all of my growth and I am so thankful. Spirit gave me the strength to leave an abusive relationship, to have the courage to read for people professionally to allow me to take care of my kids as a single mom and SO much more.
Wherever you are right now, please know that my heart is with you and SPIRIT is also with you.
With love,
Melissa x
Join my Monthly Magical Membership for card readings delivered straight to your inbox, exclusive meditations and a group reading EVERY month (only $24.99 per month)
Join the magic here: